Succeed In Your MBA Studies: The Boston Global Laureate Initiative!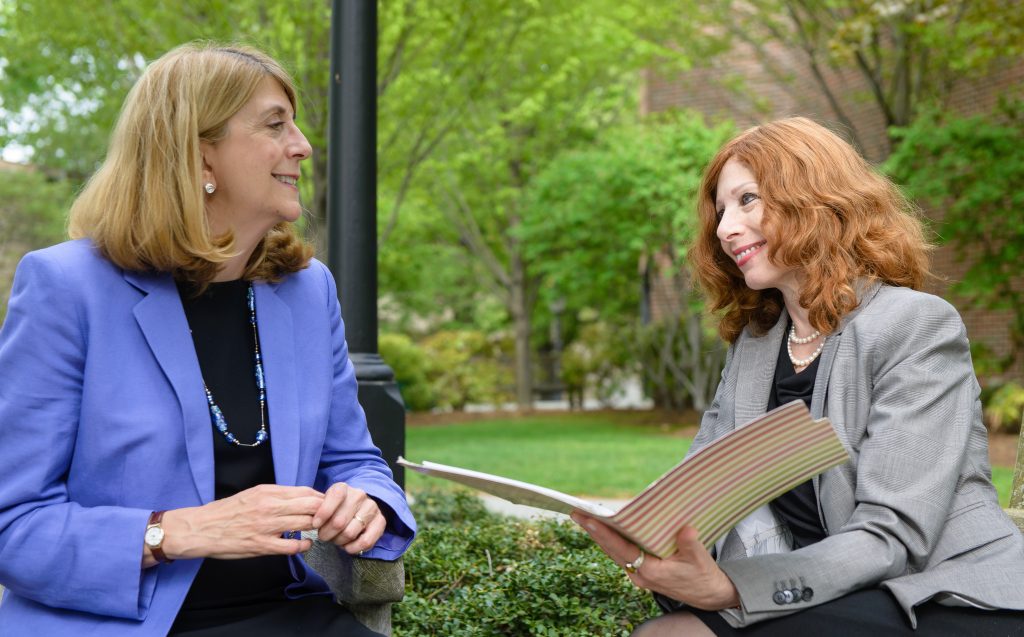 Pursuing an MBA is an extraordinary learning experience. However, it can seem overwhelming without the right study skills from the beginning. The challenges of participating in a competitive classroom environment and writing convincing exam essays can be intimidating. To prepare you for success and support your studies, Boston Global's Laureate Initiative has created a highly focused "Master Class" package which consists of:
Communication and work style assessment and feedback session.
Webinar from Harvard Business School author and instructor, William Ellet, on the case method and the MBA experience.
Short skill videos (3) on case reading, note taking, and communicating in class.
One-on-one coaching meetings (7) on Critical Concepts and Skill Modules.
Access to a team of Harvard-trained coaches with experience and expertise to guide you.

Our Team of Coaches
Personalized learning is critical to meet 21st-century demands. Our experienced team has worked with hundreds of MBA students to help them succeed. These knowledgeable, empowering coaches effectively zero in on your particular needs with proven techniques that support and further your learning.
A Personalized Process
Meet individually with an experienced Boston Global coach on Skype/phone/face-to-face to learn skills and concepts that will strengthen your performance in the MBA program. Before each hour-long session, you will get a detailed agenda on how to prepare. This means you enter your session ready to gain the most value from your coaching time. Short reading or writing assignments will also help you prepare. Your coach will give you clear, targeted feedback so you can reach the next level in your learning.
Who will Benefit
• International Students entering MBA programs
• Students entering MBA programs from engineering, financial or other quantitative backgrounds
• Currently matriculated MBA students who wish to hone critical skills to improve their MBA performance and experience
What You Will Learn
Insight into your own communication and work style: In the Introductory Session, we'll do an assessment to understand your strengths and needs and to develop an Action Plan for improvement.
Performance Strategies: Introduction to personal vision setting, demand management, networking and energy management.
Analytical Skills: Learn approaches to causal analysis, evaluations and decision tasks so you can present an argument.
Class Preparation Tools: Learn reading strategies and note taking skills to prepare for class discussions.
Persuasive Communication Techniques: Learn how to present ideas persuasively with verbal and written communication, as well as presentation skills.
Exam Prep: Learn skills for writing exams and short papers that present an argument and take a position.
Practical takeaways: In a Final Review Meeting you will summarize your learning, evaluate goals, and make your personalized plan for going forward.
Optional Sessions
We also offer special one-on-one coaching sessions that focus on specific aspects of your MBA experience.
Writing Practice
Communication Skills
Cultural Navigation
Managing and Motivating Yourself
Interview Skills for Internship and Job Opportunities
Getting Started
Contact us for an "Information Session" so we can learn more about your program, skills, and goals. [

Click here

]
If you decide to move forward with the program, the first step is to complete a questionnaire so we can assess your communication and work style. The questionnaire should take about 20-30 minutes to complete. We will send you a link to the questionnaire.
Schedule your first meeting to review your assessment and set your goals.
Flexible Scheduling
Scheduling time with your coach is easy with our online scheduling tool. Just choose the time you want and click to reserve. We recommend booking in advance so you can be sure to get your preferred time.